Servo press is a press controlled by servo motor. Its main advantages are:
1. the high precision characteristic of full closed-loop control of precise pressure and displacement is incomparable to other kinds of press;
2. compared with the traditional pneumatic, hydraulic press, energy-saving effect of more than 80%, and more environmentally safe, can meet the dust-free workshop use requirements;
A graph of the whole process of 3. pressure and displacement can be displayed on the LCD touch screen; the whole process control can automatically determine whether the product is qualified or not at any stage of the operation, and remove 100% of the bad products, so as to realize online quality management;
4. pressing force, pressing depth, pressing speed, holding time and so on all can carry on the numerical input on the operation panel, the interface is simple, the operation is convenient;
5. can compile, store and debug 100 sets of pressing program by oneself;
6. through the USB interface, the pressing data can be stored in the U disk to ensure the traceability of the product processing data and facilitate the production quality control management;
7. because the machine itself has accurate pressure and displacement control functions, there is no need to add additional hard limit on the tooling. Processing different specifications of products only need to call different pressing procedures, so can easily achieve a machine multi-purpose and flexible production.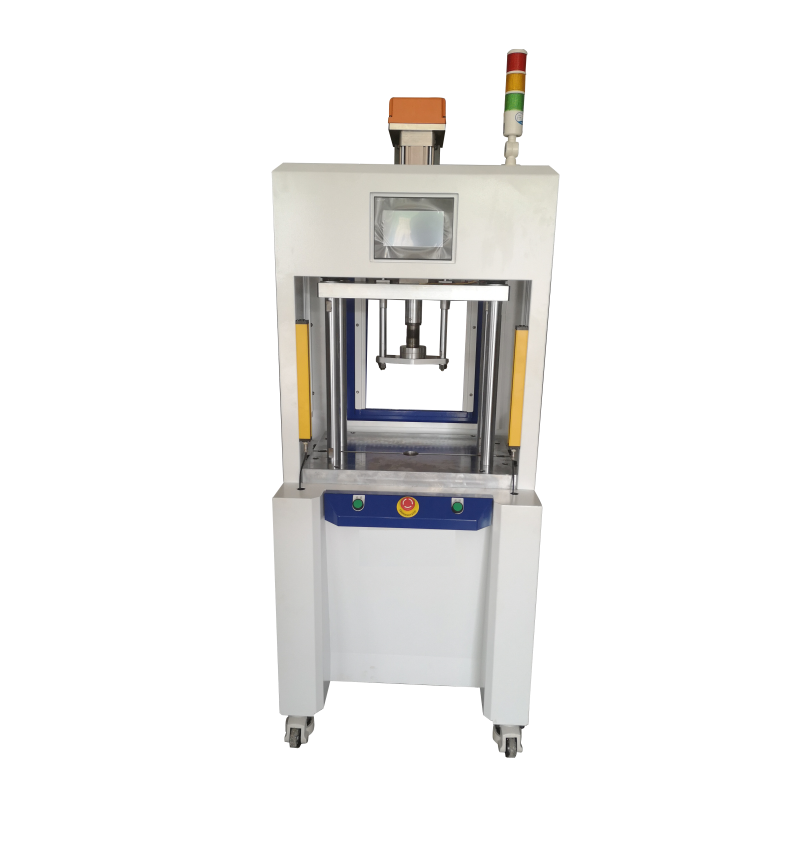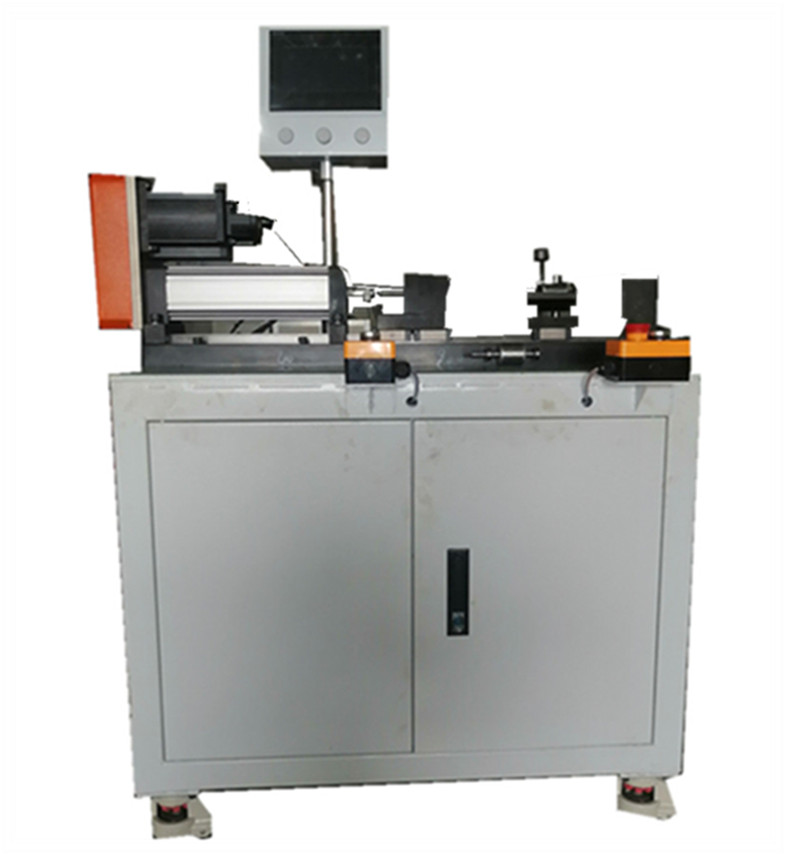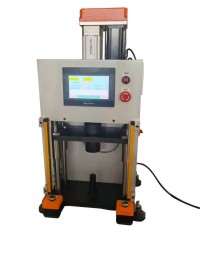 Applicable industries:
1. Refractory industry: refractory brick, shaped refractory brick and refractory ball molding.
2. automobile industry: engine assembly press (cylinder head, cylinder liner, oil seal, etc.) steering gear assembly press (gear, pin shaft, etc.) drive shaft assembly, gearbox assembly press, brake disc assembly, etc.
3. motor industry: micromotor assembly press (spindle, shell, etc.) motor assembly (bearing, spindle, etc).
4. electronics industry: circuit board assembly (plug-in, etc.), electronic parts.
5. home appliance industry: home appliance accessories, home appliance accessories riveting and so on.
6. machinery industry: mechanical parts, automation line, life test of vulnerable parts, etc.